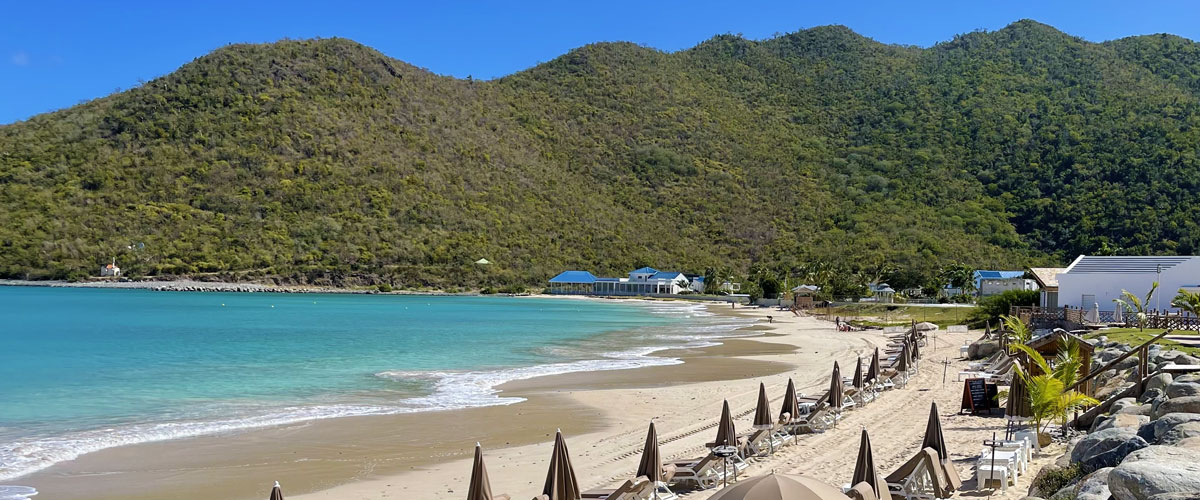 SCI MNPT & SCI PASNAT 
2 route de Beauchamp
44380 PORNICHET
N°Siret SCI MNPT : 798508651
N°Siret SCI PASNAT : 882705940
The purpose of the malocausoleil.com website is to present different accommodations for seasonal rentals on the Atlantic coast and in the French Antilles (island of Saint-Martin).
SAS OVH – 2 rue Kellermann – BP80157 – 59100 Roubaix – France.
Ma loc au soleil cannot be held responsible for any damage, material or immaterial while browsing this website.
The company DOD1 Pixel created the Ma loc au soleil website.
1 Impasse des écoliers
Chanzeaux
49750 Chemillé en Anjou
T : 06 85 33 16 01
www.dod1pixel.fr
Your personal data is confidential and will under no circumstances be communicated to third parties. We do not sell or trade your personal information. We primarily use this information to respond to your requests for information.
We collect the following information via our contact form:
Last name
First name
Phone
E-mail address
In accordance with the European directive called "telecom package" available on the CNIL website, Ma loc au soleil wishes to inform you about the use of cookies when you browse the site. Anonymous visit statistics cookies are recorded in order to measure audiences. The validity period for cookies is 12 months.
In accordance with the French law of January 6, 1978 relating to data processing, files and freedoms, modified by the law relating to the protection of individuals with regard to the processing of personal data of August 6, 2004, you have a right to access, modify, rectify and delete data concerning you, by contacting Ma loc au soleil by email.